Systems and plants
From project planning to delivery
From project planning to delivery Under the umbrella of EOL Packaging Experts GmbH, an international group of companies headquartered in Germany has emerged since 2017 as part of a buy & build strategy, offering not only individual end-of-line packaging machines but also complete systems and plants.
The EOL Group includes A+F Automation + Fördertechnik GmbH, a leading provider of integrated and innovative system solutions for secondary and tertiary packaging, Standard-Knapp, Inc., a leading manufacturer of end-of-line packaging machines on the American market, BMS Maschinenfabrik GmbH, a system provider for innovative sorting systems, modern dry parts solutions and flexible repackaging solutions, and NEO Conveying Intelligence Unipessoal Lda, a young, dynamic and innovative company in the field of logistics concepts within the packaging industry.
EOL's credo "Follow your Customers" plays a major role in the area of system and plant planning: developing tailor-made solutions that offer real added value, keeping our finger on the pulse of development and convincing with our project management philosophy in order to realize new, attractive tasks and perspectives for our customers, employees and partners in the future as part of a globally operating group of companies - this is exactly where the focus of the EOL Group lies.
As a system integrator, the EOL Group is able to connect the different interfaces. The integration of systems that cannot be manufactured by the partners of the EOL Group are also part of the range of services. The EOL Group offers complete lines, from consulting to project planning, from installation to commissioning, from integration to delivery.
---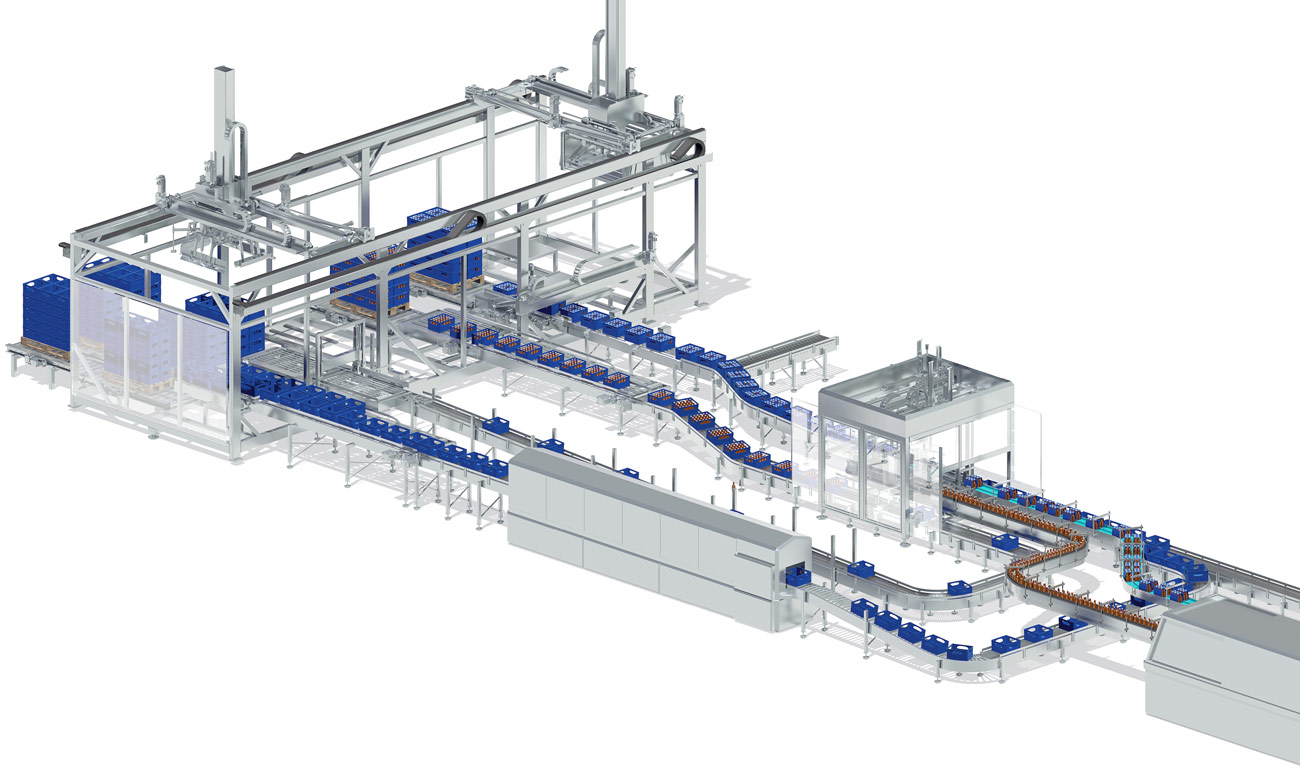 ---